About
Commercial janitorial maintenance on a human scale
In the SPEICO value chain, each link is important, but humans represent our primary strength. From those who receive our services to those who deliver and manage them, we make every effort to ensure everyone's well-being and peace of mind. It is therefore in an atmosphere of trust that we have been developing partnerships for over 30 years, with a focus on collaboration, communication and the desire to deliver superior-quality services.
Whether you are looking for a complete general building maintenance service or a more specialized service in the cleaning industry, our teams listen attentively and recommend services that best suit your needs.
Contact us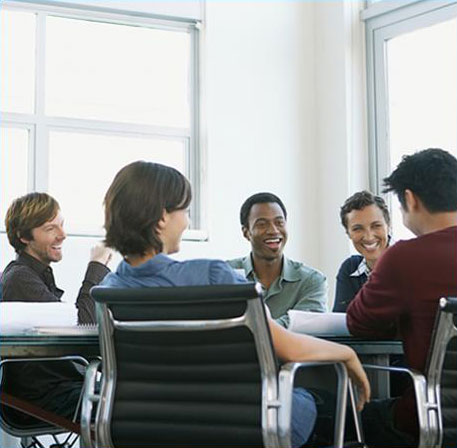 Our Story
SPEICO was founded in 1990. Our first major contract for SPCUM police stations allowed us to take off on a large scale. Our excellent reputation and our impeccable work have fostered our constant growth and the development of new markets.
In the mid-90s, we landed our first major contracts: the Palais de Justice de Montréal and La Maison Simons, opportunities which opened doors for our company in several areas, enabling us to become a model in the industry.
Since 2000, in addition to retaining our precious partnerships, we developed several others. Pharmascience, HEC Montréal, Collège d'Anjou, Collège André Grasset, CEGEP John Abbott College and the Marie-Victorin School Board have allowed us to develop new expertise in pharmaceutical and educational sectors.
Several office towers were also added, including a few buildings from Redbourne Properties, Bentall, Canderel, the Grande Bibliothèque (BAnQ), Télé-Québec, as well as the Quartier général de la Sureté du Québec.
In 2017, Ms. Ana Luisa Gomes and Mr. Carlos Gomes joined Ms. Fernanda Dias, one of the founders of SPEICO, as owners and administrators. Having held key positions for over 30 years with one of the world leaders in industrial cleaning household maintenance, they have proven to be major assets for the company, enhancing our expertise and contributing to our success with their crucial experience.
Since our inception, we have prioritized customer satisfaction, offering our clients first-rate service quality and high efficiency. We strive to meet the highest standards while permitting cost savings. While meeting the highest standards, all combined with cost savings.
Our experience and knowledge are important to be able to achieve this, but our employees' expertise, work ethic and reliability are even more essential. We therefore invest in training and in motivating our workforce. We benefit just as much as our valued employees and clients.
Our Team
Fernanda Dias
Shareholder and Vice-President,
Finance and Administration
Fernanda is our specialist in administration, finance and customer service. She knows the business like no other, since she is one of the founders.
Thanks to Fernanda, we can offer first-rate service, but also significant savings to our customers.
Her completion of numerous specialized training courses, her wide range of experience of over 30 years, as well as her in-depth knowledge of the operations and services available in each sector of activity serviced by SPEICO allows her to accurately assess the fair cost for each project and to benefit our customers. Fernanda keeps the company in excellent financial health, which allows us to be very competitive.
Ana Luisa Gomes
Shareholder and Vice-President,
Operations
Ana Luisa is our quality control manager, including the many details pertaining to each contract. Her rigor, proactivity, and respect for our high standards allow us to meet and even exceed our clients' expectations.
Ana Luisa is responsible for training and motivating employees.
She is also responsible for inspections and improvements to work methods to ensure compliance with all standards (particularly environmental, as well as health and safety standards).
Highly experienced and having completed numerous advanced training courses, Ana Luisa held highly important positions for over 30 years with one of the world leaders in the cleaning industry, notably as Director and Vice-President of operations.
Carlos Gomes
Shareholder and Vice-President,
Sales and Marketing
Carlos is our business development and marketing professional. Our client's satisfaction being his top priority, he is highly attentive to them. Our clients trust him as he has repeatedly proven to them that he knows how to meet their requests with the most innovative, effective and efficient solutions.
For over 28 years, Carlos worked for one of the world leaders in industrial cleaning, holding several management positions (Supervisor, Director of Operations, Vice-President), in addition to positions directly in the field (Cleaner, crewleader, foreman). These experiences allow him to understand the reality and complexity of each project, both from the client's and the employee's point of view. He can thus better adapt his proposals to the client's needs.
Quality &
Environment
Speico's offer consists of thoughtful services developed around these two central values:
An exceptional quality of service that respects and exceeds the requests of the managers, owners and tenants served.
A profound respect for the environment through the consistant adherence to practices rooted in sustainable development.
Respect for the environment
Our commitment to the environment is exemplified on a daily basis
by the adoption of simple and concrete ecological initiatives that allow
our employees to become true ambassadors of this philosophy.
Our modus operandi is centered around three choices:
ECOLOGO and Green Seal certified cleaning products;
Quality paper made from 100% recycled fibers;
State-of-the-art energy-efficient maintenance equipment.
Quality control and compliance
with ISO 9001:2015 standards
Quality service does not have the same meaning for everyone.
For our customers, this translates into a collaborative partnership in which
they consistently receive rigorous and proactive service.
To achieve this, SPEICO has developed a quality-control system whose high standards are recognized by the ISO 9001 (2015) certification. This system has five levels, the execution of which is ensured by carefully recruited teams in which each member plays a key role in maintaining the delivery of unparalleled service:
Careful maintenance of the operating personnel;
Progressive inspection by the Team Leader;
Continuous improvement of processes by the Foreman / Supervisor;
Achievement of objectives and continued customer satisfaction by the Director;
Rigorous evaluation of the quality of cleaning operations by the Quality Inspector.
All this is possible thanks to constant communication sustained by the collaborative culture of our team. By promoting the continuous exchange of information between us and with our customers, we ensure that our services meet their needs and expectations.
In addition, we devote a lot of time to training, coaching and supporting our staff by providing them with the best equipment, high quality ecological cleaning products, efficient work channels and execution systems that facilitate each of their tasks.
Learn More >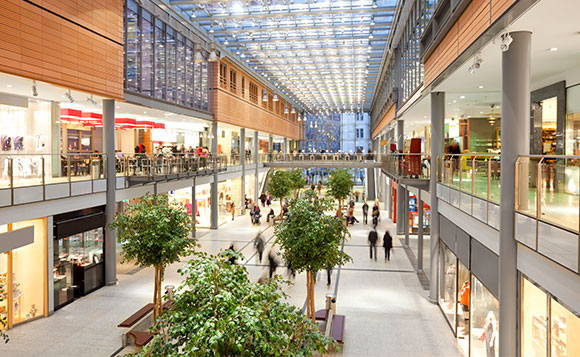 Malls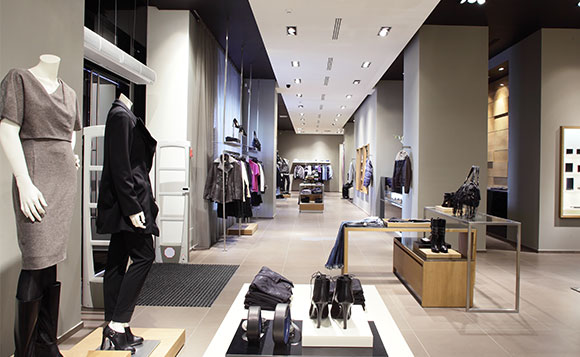 Retail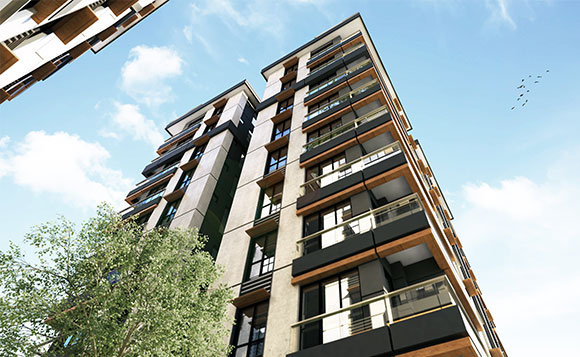 Condomimiums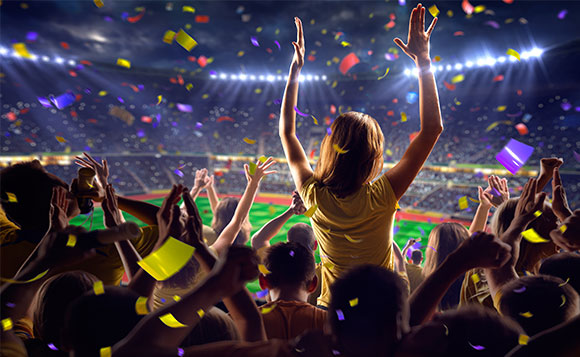 Sporting events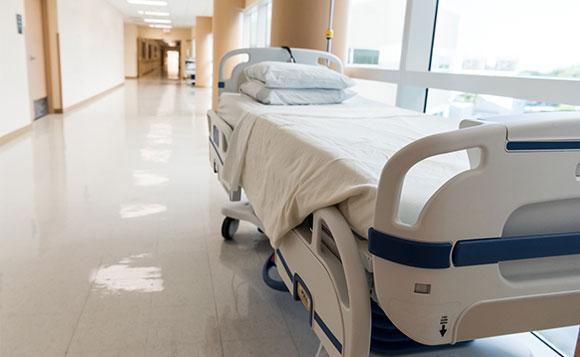 Hospitals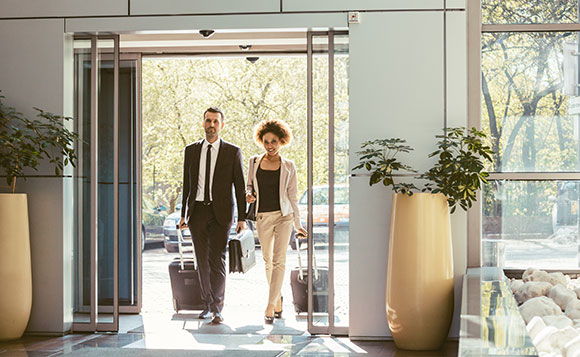 Hotels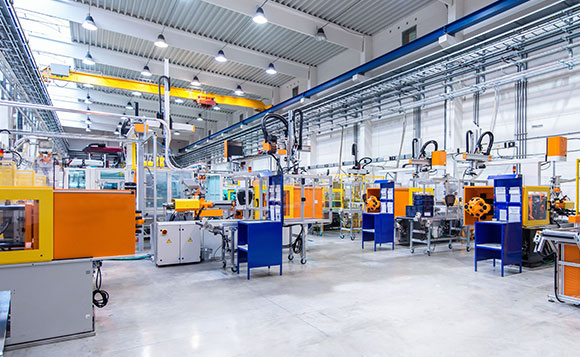 Industrial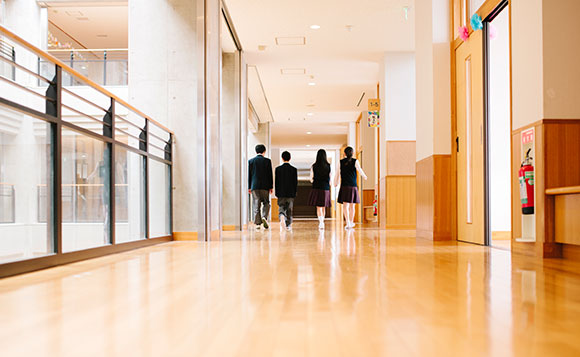 Institutional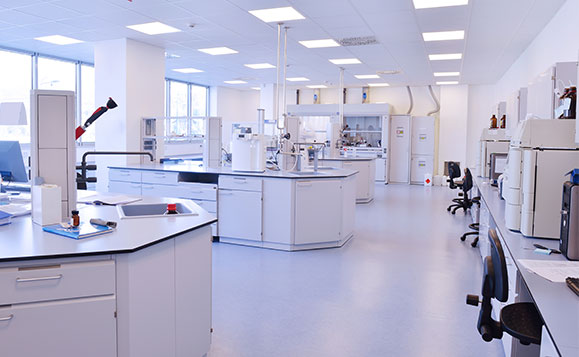 Pharmaceutical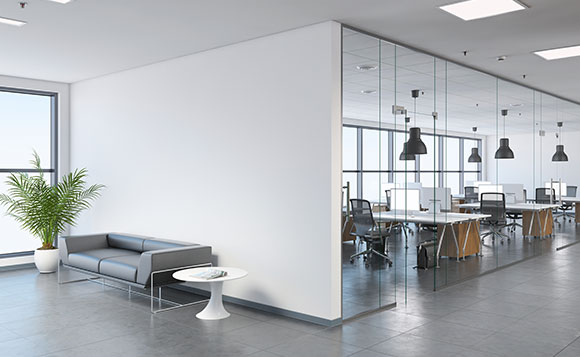 Office towers
Services
SPEICO's offer is designed to adapt and support you through all your maintenance needs, whether they are general or specific.
Our increased presence in a wide range of sectors (pharmaceutical, industrial, institutional, office towers, retail stores,
events, health and residences) allows us to offer a wide range of services, including, but not limited to:
Daily janitorial
services
Window washing
Carpet maintenance
Upholstery cleaning
Floor refinishing
(stripping, waxing,
polishing)
Post-disaster cleaning
and restoration
Parking lot
maintenance
Cleanroom disinfection
and maintenance
Wood floor refurbishment and maintenance (modern, odorless and fast)
Application of protector and / or antistatic product
Cleaning vertical and horizontal blinds
Cleaning after construction
Verification of emergency lighting systems
Handymen / women
Snow removal
Lawn mowing
Marble crystallization
Replacement of bulbs and neon lamps
7651, rue Cordner
Lasalle, Quebec
Canada H8N 2X2
Phone: 514.364.0777
Toll-free: 1.866.364.0777
Fax: 514.364.6779
Emergency: 514.364.0777 • ext 1